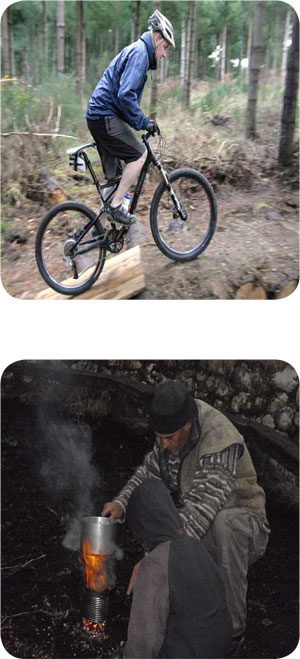 105: Borland Adventure Camp
Price AU$335*
Type of Activity:
Caving, Climbing, Abseiling, Biking, Hike, Horizontal bungee, archery & air rifles
Difficulty:
Easy - Moderate
Spaces available:
18 Venturers, 2 Adult Leader
The Borland Area is ideal for a outdoor get-away and offers plenty of scope for all sorts of activities. Come join us and try a few.
This expedition offers a myriad of activities for those who like to give everything a go.
Your journey will include a couple of hours underground at Clifden Caves. You will have the chance for climbing and abseiling and a tramp to the Borland Saddle will include a 16km downhill bike ride.
An overnight stay at Bivvy Rock leads to the opportunity to abseil off the rock before heading back to Borland, where an afternoon of archery, air rifles and abseiling is provided.
And finally a bit of rafting on the Waiau River before heading back to the Venture base in Riverton.

Back to Phase 1 Expeditions

* Expedition pricing is based on an exchange rate of 1 Australian Dollar buys 1.18 New Zealand dollars. If the exchange rate drops below this, expedition prices will increase.