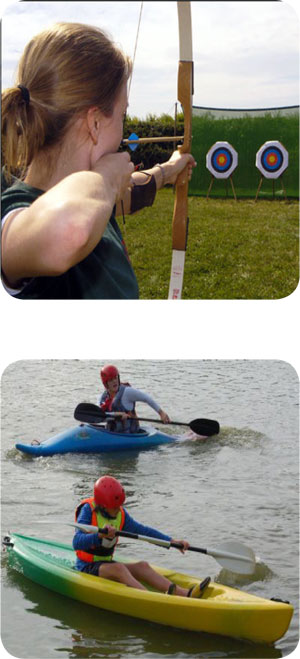 106: Southland Adventure Camp
Price AU$335*
Type of Activity:
Caving, Climbing, Abseiling, Kayaks, Hike, Giant Swing, Flying Fox, Archery & Air Rifles
Difficulty:
Easy - Moderate
Spaces available:
18 Venturers, 2 Adult Leader
On the Northern outskirts of Invercargill, Adventure Southland have their High Ropes Course and they are inviting you to come stay with them and let them introduce you to all the outdoor pursuits available in the area.
You will have a great chance to use the high rope course and abseiling towers. A short journey to Clifden Caves will give you the chance to thoroughly explore this well known system and then on to some rock climbing.
Spend a morning beach kayaking followed by an afternoon on the giant swing. Top it all off with some archery and air rifles before heading back to base for Venture Phase 2.

Back to Phase 1 Expeditions

* Expedition pricing is based on an exchange rate of 1 Australian Dollar buys 1.18 New Zealand dollars. If the exchange rate drops below this, expedition prices will increase.