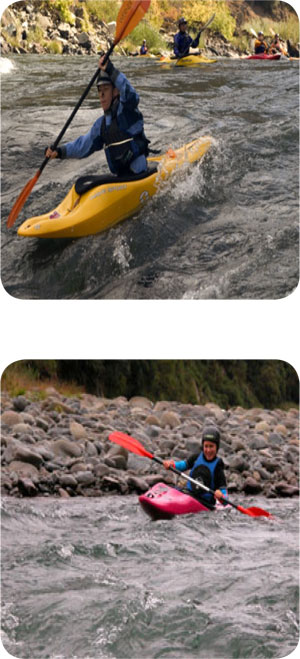 108: Kayak Camp
Price AU$445*
Type of Activity:
Kayaking
Difficulty:
Easy - Moderate
Spaces available:
9 Venturers, 1 Adult Leader
So you want to learn some Kayak skills or simply polish up those you already have. Then this expedition will meet your needs.
During this course participants will work on:
Rolling
Beginner – Intermediate Skills through video analysis along with river safety and river rescues.
Kayak Camp will cover the following courses
Kayak Basic Skills Course
Flat water paddling for the beginner, we will cover entry and exit, swimming with your kayak (in a heated pool). On the river we will cover basic paddle strokes to equip you in moving to higher grade river running.
Kayak Moving Water Skills Course
This course promotes confidence in river reading on faster moving flat water and white water. You will be instructed on techniques and theory's including eddie turns, ferry gliding, wave surfing and River Rescue techniques and River Reading.
Kayak Rolling Course
No matter what kayaking you do, knowing how to roll your kayak makes for so much more fun. This course is run in an indoor pool and then in moving water.

Back to Phase 1 Expeditions

* Expedition pricing is based on an exchange rate of 1 Australian Dollar buys 1.18 New Zealand dollars. If the exchange rate drops below this, expedition prices will increase.