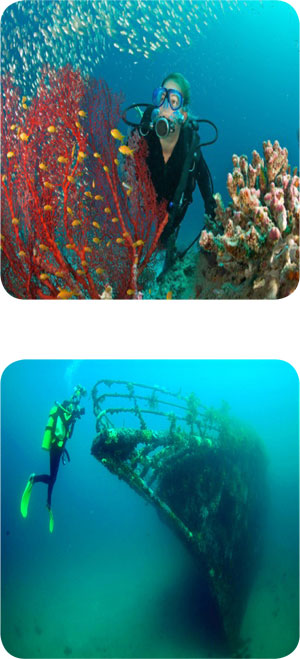 118: Diving - Scuba
Price AU$670*
Type of Activity:
Scuba Diving
Difficulty:
Moderate
Spaces available:
24 Venturers, 3 Adult Leader
Have you ever thought of having a look at our world from underneath our waters. Well here is your chance to get top class instruction on scuba diving and come away with your PADI Open Water Diver certificate.
After your confined water dive in Dive Otago's own dive pool, you and your new friends will continue learning during four open water dives with your PADI instructor at a dive site. This is where you fully experience the underwater adventures - at a beginner level , of course.
Check out more about Dive Otago and the Open Water Diver qualification at www.diveotago.co.nz

Back to Phase 1 Expeditions

* Expedition pricing is based on an exchange rate of 1 Australian Dollar buys 1.18 New Zealand dollars. If the exchange rate drops below this, expedition prices will increase.