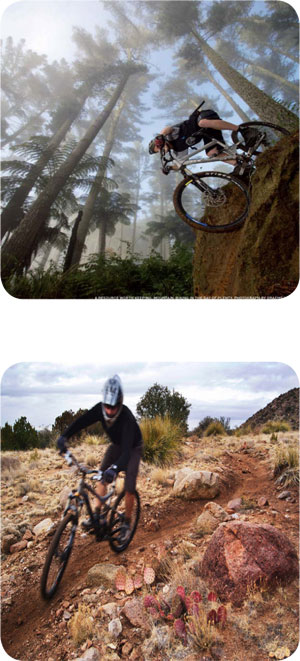 119: Bike Xtreme
Price AU$525*
Type of Activity:
Mountain Biking
Difficulty:
Moderate - Hard
Spaces available:
18 Venturers, 2 Adult Leader
Here's one for the seasoned mountain biker who likes to test themselves against the elements.
This is the 2013 challenge for you…Full on - off road - biking!
You will be based at Naseby, the mecca of single track and freeride mountain biking - as seen on the Drop-In TV series.
Start on the great forestry trails and canyons, then progress out into the bare rock-laden, bone jarring hills of Central Otago.

Back to Phase 1 Expeditions

* Expedition pricing is based on an exchange rate of 1 Australian Dollar buys 1.18 New Zealand dollars. If the exchange rate drops below this, expedition prices will increase.