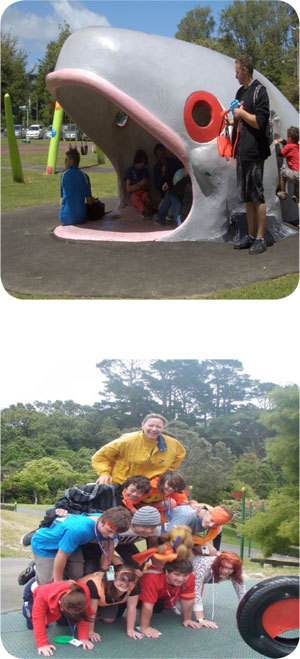 120: Amazing Race
Price AU$284*
Type of Activity:
Mental and Physical
Difficulty:
Moderate
Spaces available:
81 Venturers, 9 Adult Leader
You've seen it on TV, now how about trying it around Otago/Southland. Working as a unit, you will be tested against your peer units, to see who is on their game. From the coast to the mountains and back again, this really is a fun, challenging way to see and explore the Lower South Island.
There is not much we can tell you about this expedition without giving too much away. Just know that you will have some challenges, hang out with some people and get to see the amazing sights that this region has to offer.

Back to Phase 1 Expeditions

* Expedition pricing is based on an exchange rate of 1 Australian Dollar buys 1.18 New Zealand dollars. If the exchange rate drops below this, expedition prices will increase.