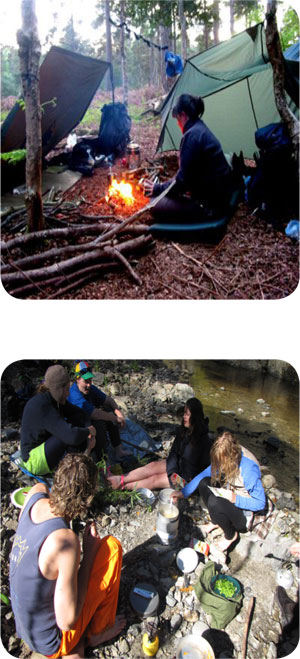 134: Survivor
Price AU$191*
Type of Activity:
Bushcraft
Difficulty:
Easy
Spaces available:
45 Venturers, 5 Adult Leader
Whether you want to learn some outdoor skills or test those you have, our Survivor expedition is the place to do it.
Based in some of Southland's rugged bush you will get the chance to pit your skills and those of your unit against some of your peers.
This one gets so back to basics we can't really say anymore about it, except that if you are looking to experience the great outdoors then this is it. It doesn't get much better than this.

Back to Phase 1 Expeditions

* Expedition pricing is based on an exchange rate of 1 Australian Dollar buys 1.18 New Zealand dollars. If the exchange rate drops below this, expedition prices will increase.