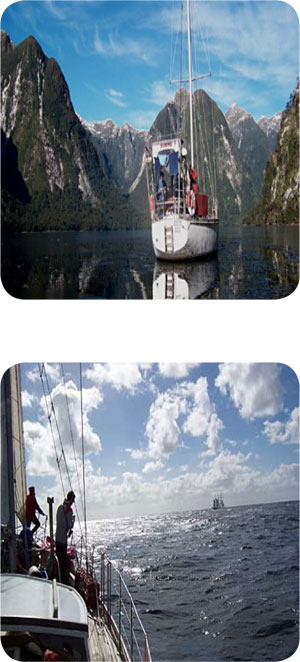 136: Sailing Otago
Price AU$530*
Type of Activity:
Sailing
Difficulty:
Easy - Moderate
Based at Otago Yacht Club in the iconic Dunedin Harbour, the sailing camp will instruct you to and enhance your skills in sailing lightweight craft such as Sunburst class yachts.
Included in this expedition is:
· Learn to sail tuition with local coaches. Soling would be everyday, weather dependant. Depending on outcomes participants may be eligible for Level I or Level 2 certificates from Sailing New Zealand
· Rescue boat training- 2 half days
· VHF comms training
· Night time navigation using local launches on Otago harbour
· Marine Search and Rescue exercise with qualified instructors. May include visit to command and control centre at Police Station
· We are keenly investigating the option of earning the Day skippers qualification from this expedition.

Back to Phase 1 Expeditions

* Expedition pricing is based on an exchange rate of 1 Australian Dollar buys 1.18 New Zealand dollars. If the exchange rate drops below this, expedition prices will increase.