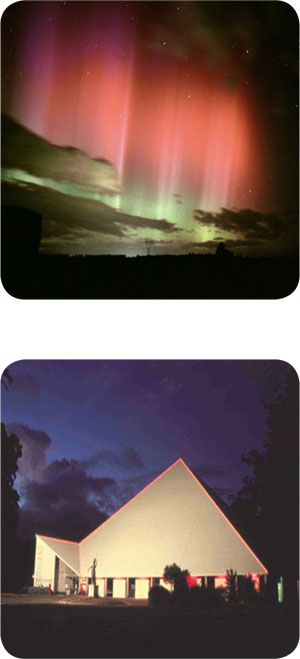 137: Photography Eclipse
Price AU$246*
Type of Activity:
Photography
Difficulty:
Easy
Spaces available:
24 Venturers, 3 Adult Leader
Join us based at Mokotua campsite for easy travel to Catlins, Invercargill, coastlines and lagoons for a chance to brush up on your photography skills including enhancing them on your PC. All this under the tuition of a professional photographer.
Tuataras, penguins, rivers, mountains, beaches, sheep, people, buidings, boats - no matter your subject matter, you are bound to get a shot of it in Southland.
Note: This expedition will require participants to bring with them their digital camera and preferably a laptop with at least some form of photoshop software.

Back to Phase 1 Expeditions

* Expedition pricing is based on an exchange rate of 1 Australian Dollar buys 1.18 New Zealand dollars. If the exchange rate drops below this, expedition prices will increase.