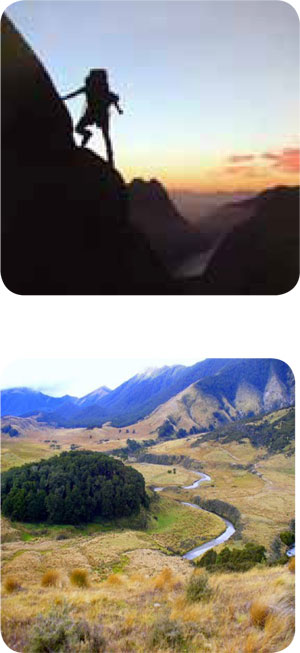 138: Catlins Experience
Price AU$466*
Type of Activity:
Eco Tour
Difficulty:
Easy
Spaces available:
27 Venturers, 3 Adult Leaders
A rugged, sparsely populated area, the Catlins features a scenic coastal landscape and dense temperate rainforest, both of which harbour many endangered species of birds, most notably the rare yellow-eyed penguin.

The Catlins is a place where you can get away from the crowds. You will see less people on our tours because we go where the others don't.

Start your five day adventure with a fire on the beach so that you can chill out and get to know each other. The following days will take you on bush walks through some of New Zealand's greatest scenery. With a couple of days of kayaking down the Catlins river you will enjoy access to parts of New Zealand others will never see.

Throw in some clay bird shooting ,abseiling and visits to iconic sights such as the Cathedral Caves and Jacks blowhole and you have the complete package for an outstanding experience.

This expedition is led by Catlins Adventures www.catlinsadventures.co.nz

Back to Phase 1 Expeditions

* Expedition pricing is based on an exchange rate of 1 Australian Dollar buys 1.18 New Zealand dollars. If the exchange rate drops below this, expedition prices will increase.