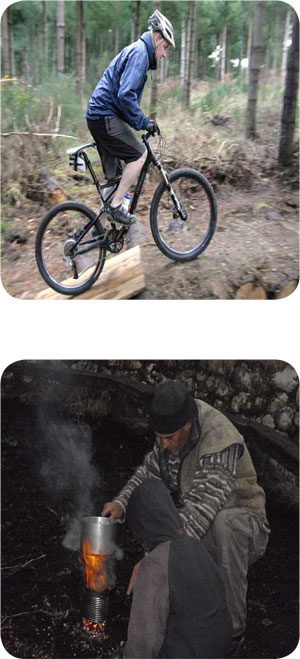 139: Central Adventure Camp
Price AU$335*
Based on the scenic Clutha River this expedition will include travelling down river by sea kayak. There are many stops along the way for the chance to head inland and explore the history and ruggedness of Central Otago. Opportunities for abseiling will also be available.

Back to Phase 1 Expeditions

* Expedition pricing is based on an exchange rate of 1 Australian Dollar buys 1.18 New Zealand dollars. If the exchange rate drops below this, expedition prices will increase.